We Live and Breathe Construction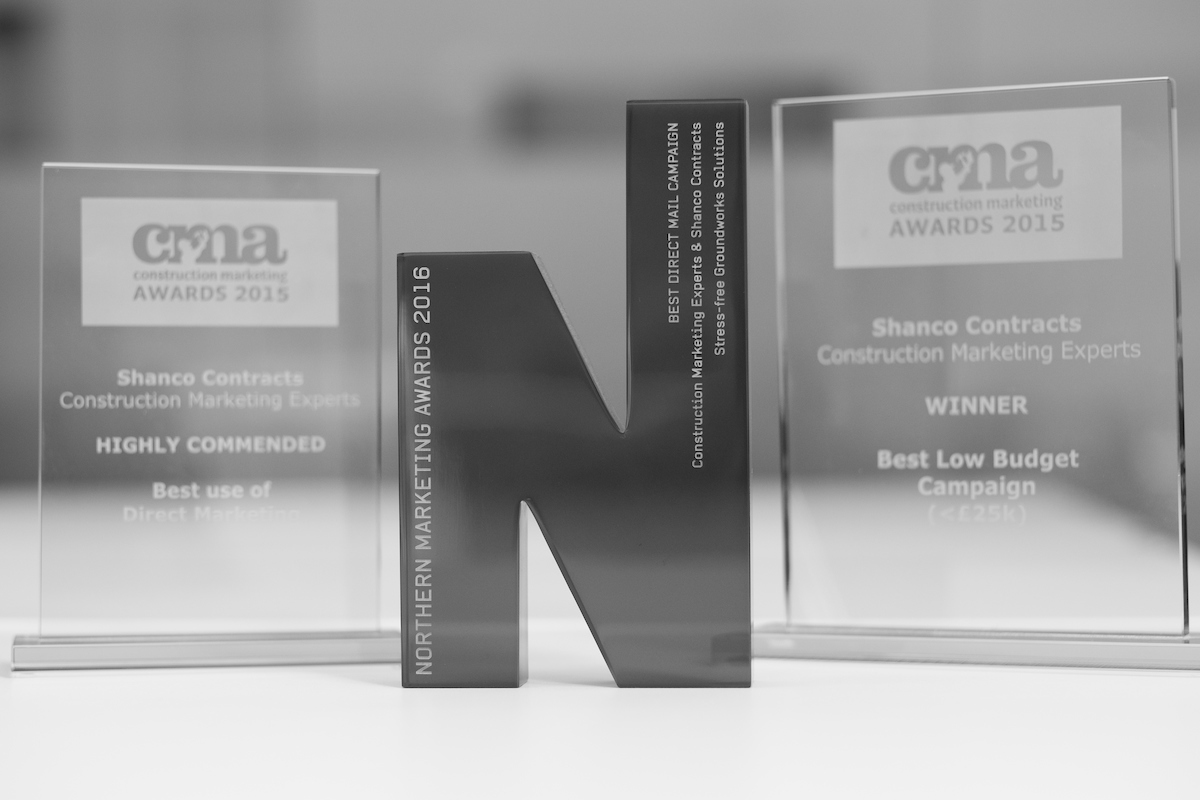 As a multi-award winning construction marketing consultancy, we not only understand the built environment sector; we live and breathe it.
Working nationally across all elements of construction marketing, our client base includes main contractors, subcontractor specialists, architects, consultants, civils and groundworks companies and building products suppliers
Our campaigns are based on market insights, creativity and an under-the-skin understanding of our clients. Our integrated marketing experience means our programmes deliver genuine value to your bottom line, with the right mix of tactics to fit your individual business needs.
Wherever you sit in the delivery chain, Construction Marketing Experts can help you build a better business.
Contact Us For a Free Consultation
Please complete the form below or call on 0843 506 5202